Description:
Type of business: online store of women's clothing created by Ukrainian manufacturers.
The company's mission: a place for fashionable shopping for Ukrainian women, where clothes from the best Ukrainian manufacturers are collected.
The values of the company: we select the best representatives of manufacturers of women's clothing, to make affordable fashion shopping for women.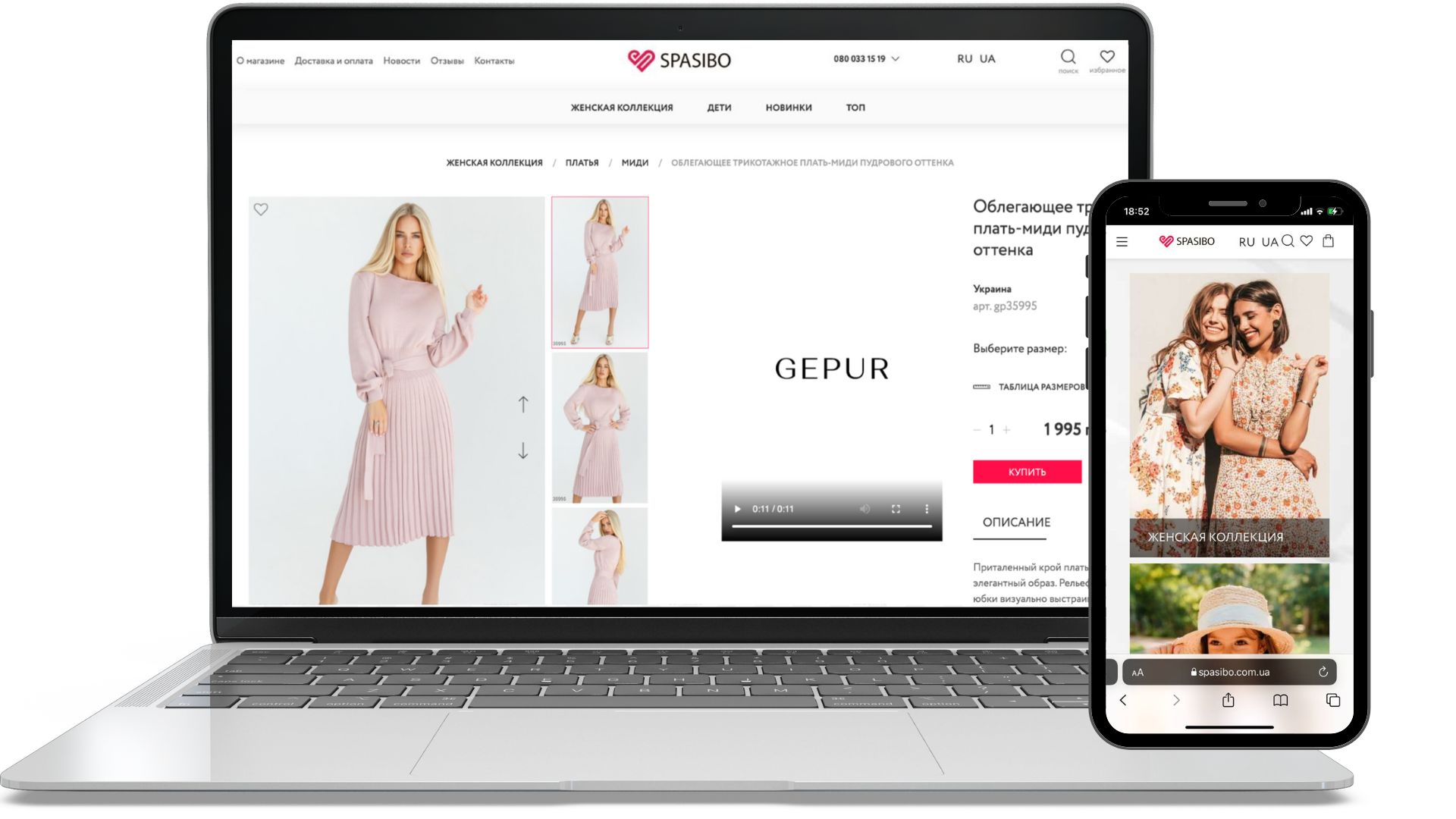 The scope of work on the technical support of the women's clothing online store on Laravel:

We took in support of an existing project of an online store, based Laravel, and realized:


1. Speeding up the site work (to us the site was performing 15 thousand requests to the database at the time of its opening, instead of the proper 80-90 requests, we fixed it).
2. Fixed errors in vendor directory parsers.
3. Fixed issues with AMO CRM integration.
4. Fixed issues with Alfa SMS integration.
5. Fixed duplicate content.
6. Adjusted pagination pages.
7. Fixed errors related to incorrect use of tags.
8. Moved on to developing the logic of the future seller's personal account for optimizing the work with suppliers and scaling the project.