Description:
The problem that the customer approached:
- the existing site at the time of the request was obsolete;
- the platform on which the site was created (self-written engine) required the regular
the programmer to add any information (including simple text information);
- the structure of the site did not imply flexibility and the possibility of scaling the project and functional improvements.
Implemented solution:
1. Developed full-fledged TOR taking into account all project requirements, including possible future integrations, and selected Laravel framework and CMS October for flexible and high-quality development.
2. The site was developed, optimized for further search engine promotion (internal SEO optimization).
As a result of indexing the new site by the search engine Google, 21% of the semantic core is indexed in the top 3, and 33% of the semantics of the top 10.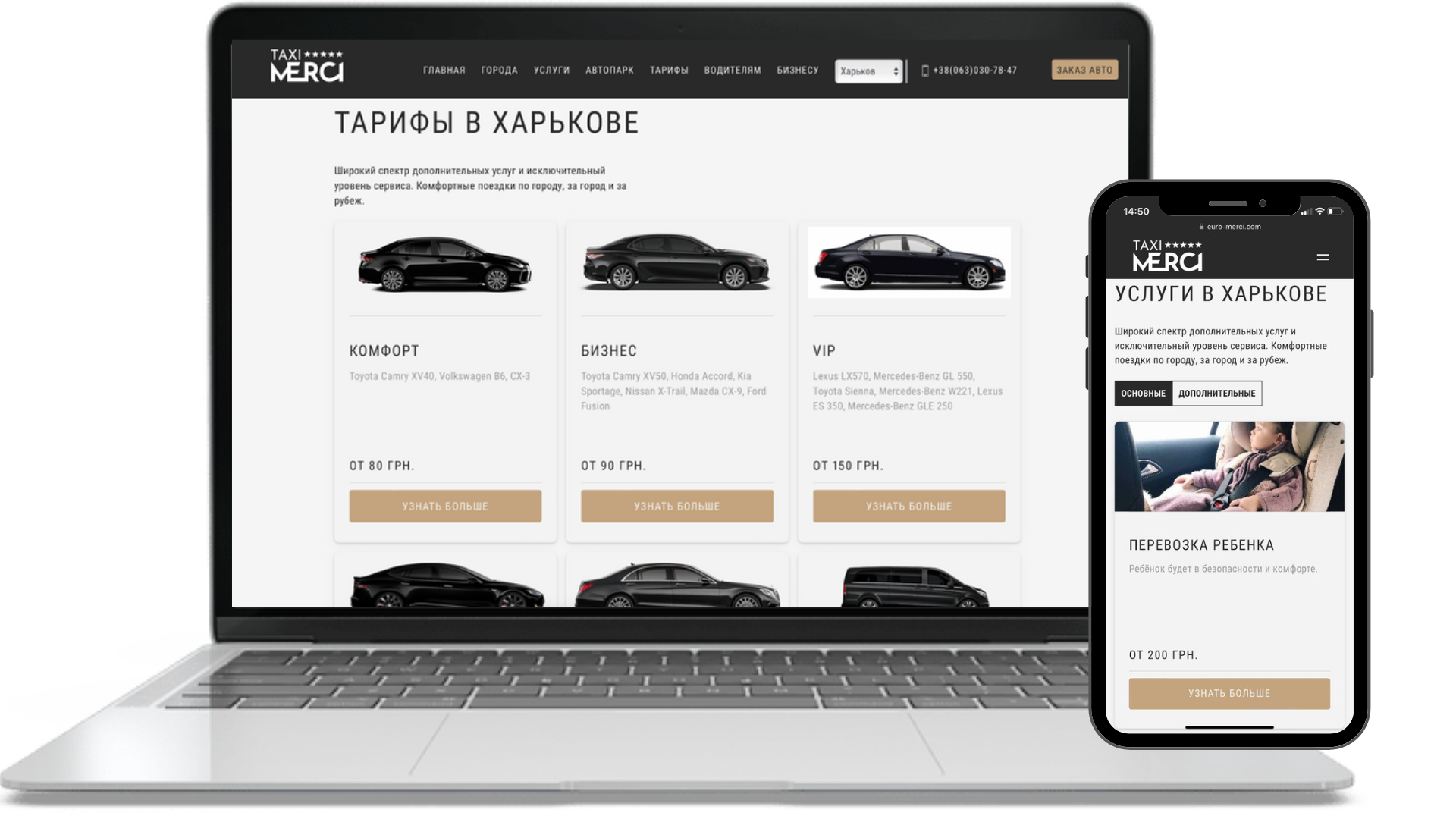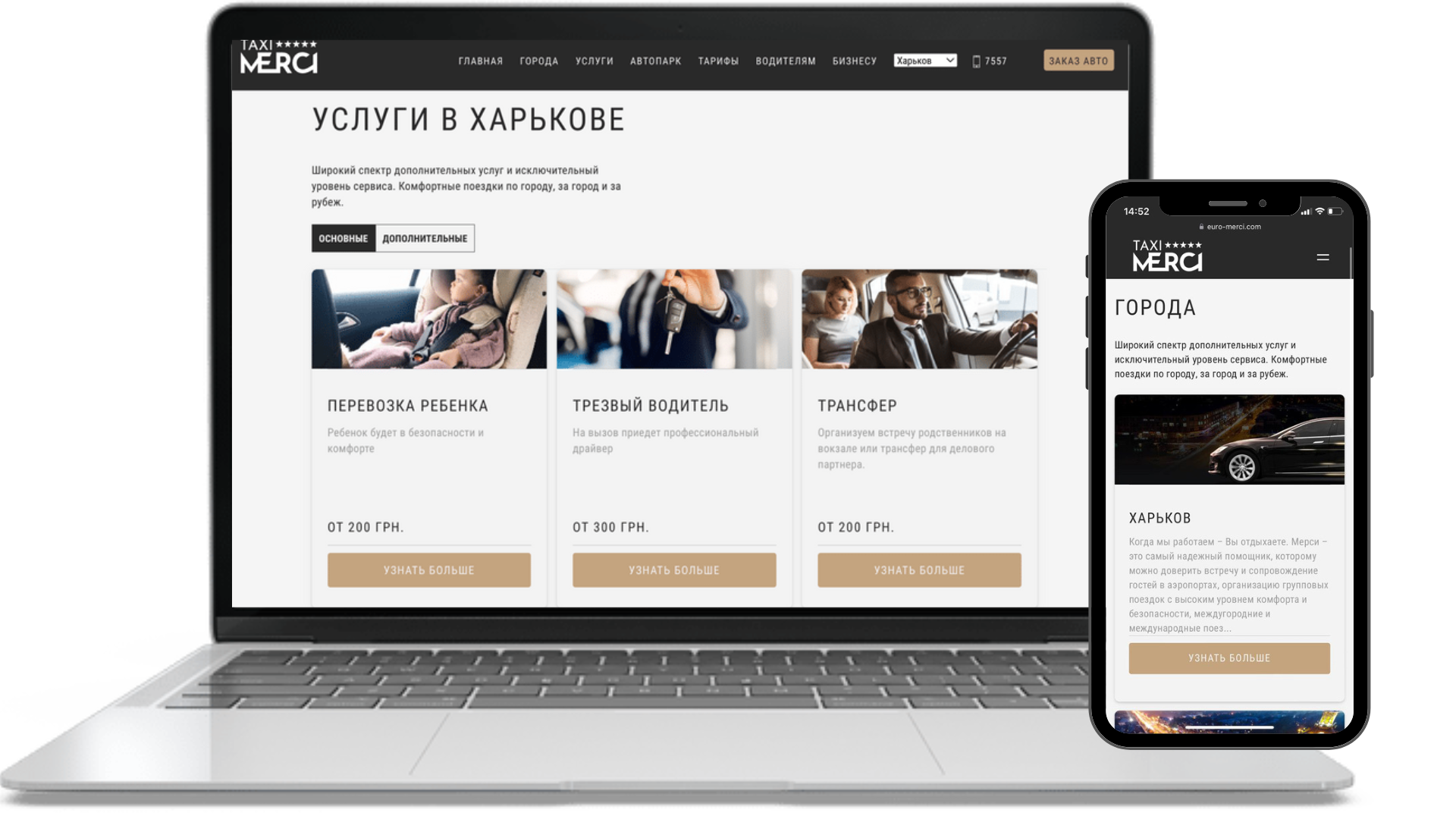 3. For the convenience of independent work of the customer, implemented a unique architecture of the project within the admin panel, intuitively understandable to all users.
Entities "Auto", "Rates", "Car fleet" have the internal links with each other, which reduces the labor-intensive work with the content to a minimum.
Any employee of the company is able to manage content quickly and without loss of quality.